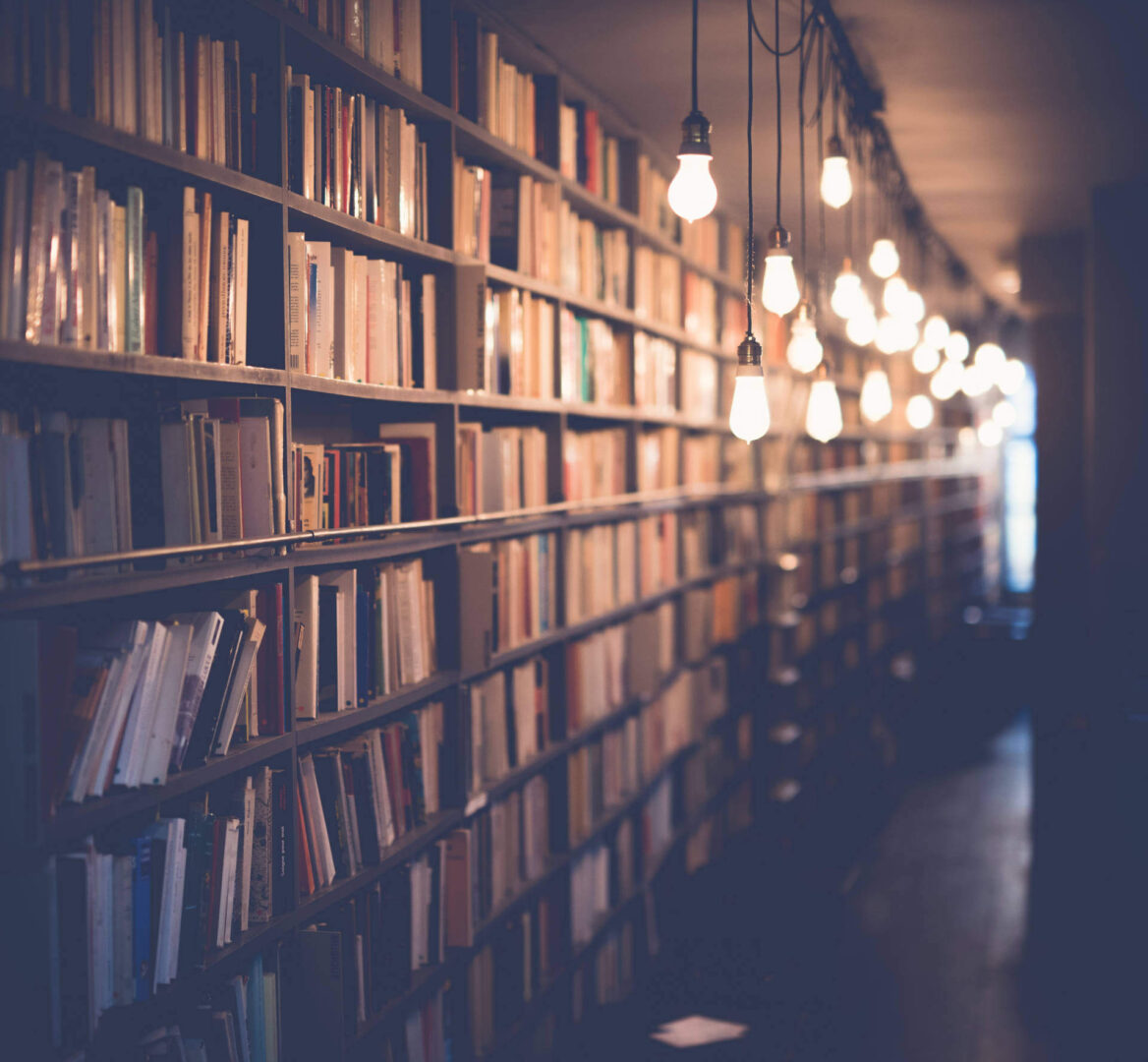 Chronicling Black
Innovation and Invention
Global Black Inventor Research Projects, Inc. is dedicated to curating archives of over 200 years of scientific advancement.
The book,

"BLACK INVENTORS CRAFTING OVER 200 YEARS OF SUCCESS"

discusses
Innovations, Inventions, & Trademarks Cited
0

+
Prolific Women
Inventors & Innovators
0

+
Black Inventors from
1769‑2007
0

+
Keith Holmes
On Arise News
Published: October 2, 2013. Author, Keith C. Holmes discusses "BLACK INVENTORS; CRAFTING OVER 200 YEARS OF SUCCESS" with the Arise News Network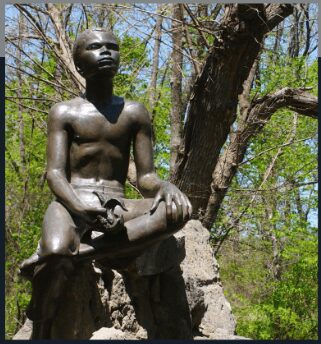 George Washington Carver
National Monument
The first monument erected for an
African American in the US.
This publication is a part of the library collection of over 1,400 national, public, and state libraries including museums, schools, and bookstores in over forty countries worldwide. Our publication is now cataloged under a number of countries including:
Carl.X,
Georgiacat,
Horizon,
Koha,
Library.solution
Millennium,
Polaris,
Sierra,
Unicorn,
V-Smart
Virtua
…and many more.
Australia, Bahamas, Barbados, Belize, Bermuda, Botswana, Brazil, British Virgin Islands, Canada, Cape Verde, China, Congo, Denmark, Dominica, Ethiopia, Fiji, Germany, Ghana, Guinea, Guyana, Jamaica, Japan, Kenya, Namibia, Netherlands, New Zealand, Nigeria(pending). Panama, Philippine, St. Kitts, St. Lucia, St. Maarten, Seychelles(pending), Sierra Leone, South Africa, Suriname, Switzerland, Taiwan, Tanzania(pending), Trinidad & Tobago, Uganda, the United Kingdom , the United States, Zambia, Zimbabwe.
6 out of 10 of the world's largest libraries and 15 national libraries
Top libraries in the Caribbean
Top libraries in the United Kingdom
8 out of 10 top public libraries in Canada's largest cities
25 out of 50 top college libraries in Canada and the United States
8 out of 10 top libraries in South Africa
40 out of 50 top public libraries in the United States
10 out of 50 state libraries
African Union Commission, Library and Archives Unit, Addis Ababa, Ethiopia
American Philosophical Society, Library, Philadelphia, PA., Amistad Research Center, Tulane University, New Orleans, Louisiana,
Anchorage School District, Anchorage, Alaska, Atlanta Fulton County Public Library System, Atlanta, Georgia, Belize National Service & Information, Belize, Bibliothèque et Archives Nationales du Québec, Canada,