Connect With
Global Black Inventor Research Projects, Inc.
Connect With
Global Black Inventor Research Projects, Inc.
Having established its roots in Brooklyn, New York, Global Black Inventor Research Projects, Inc. now has branches in six continents. We take pride in providing a resource from which students of all ages can expand their perspectives on African creativity and spark their inventive genius.
Keith C. Holmes, researcher, and the author has spent over 20 years researching inventors of color. His exploration proved that there is a profound number of Black inventors not only in the United States but in the Diaspora as well. In July 2012, he published an eBook edition of Black Inventors, Crafting Over 200 Years of Success.
His book highlights the accomplishments of Black men and women from six continents and over 70 countries.
Acknowledging Henry E. Baker
Mr. Holmes recognized the effort of Henry E. Baker, an African-American whose tireless work paved the way for Black inventors' creations to be documented in full.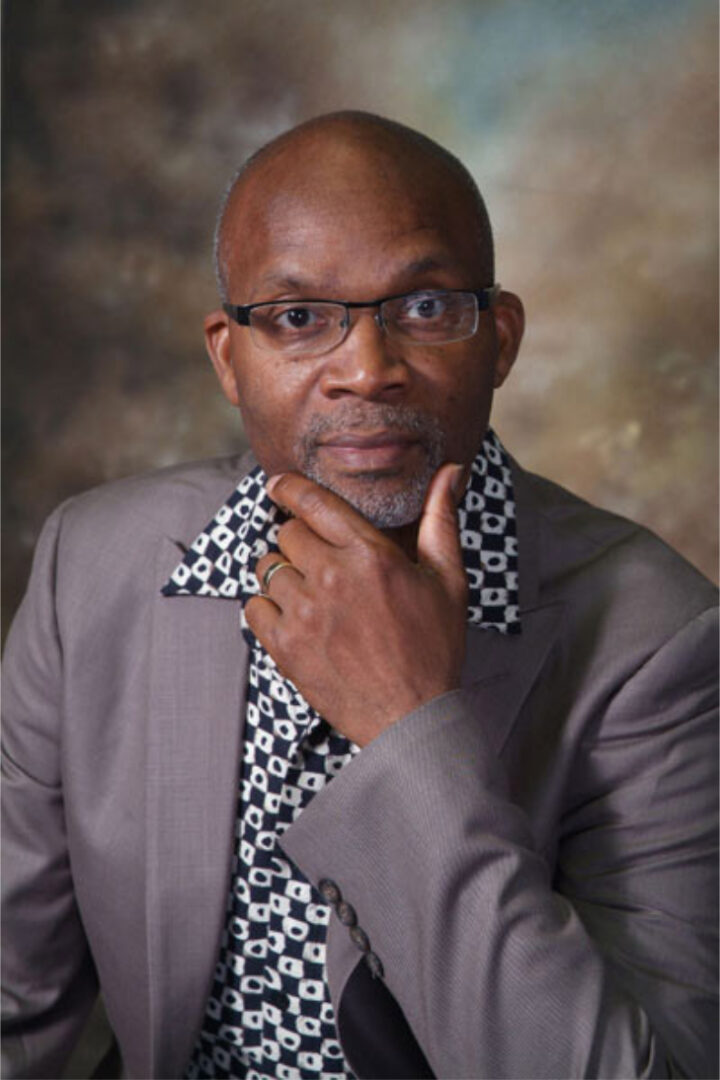 A Chronicler of Black Inventors
Henry E. Baker attended the United States Naval Academy and later worked as a copyist with the United States Patent and Trademark Office (USPTO) in the early 1900's. In his career at the agency, Mr. Baker took an interest in the possible patents Black inventors may have filed.
Curiosity on Patented Inventions
He found that although western countries have a system of filing patents, not all inventions are registered in patent offices. In fact, every society and civilization has developed ideas and inventions even without patents. With this knowledge, Mr. Baker sent over 2,500 letters to lawyers around the United States inquiring if people of color had filed patents.
He eventually received letters documenting over 1,000 inventions from Black men and women from Canada, the Caribbean, Central and South America, and the United States.
In 1988, Keith C. Holmes attended the International African Arts Festival in Brooklyn, New York, where he purchased Black Inventors in America by Burt McKinley. He felt absolutely fascinated with the book and decided to sell it himself so that others can discover the educational material. The book, along with the advice of his mentor, eventually drove him to research and author his publication.
A research project does indeed grow in Brooklyn! Black Inventors, Crafting Over 200 Years of Success is now available as an eBook via Amazon Kindle, Barnes and Noble Nook Books, google books, i-books, and kobo e-books.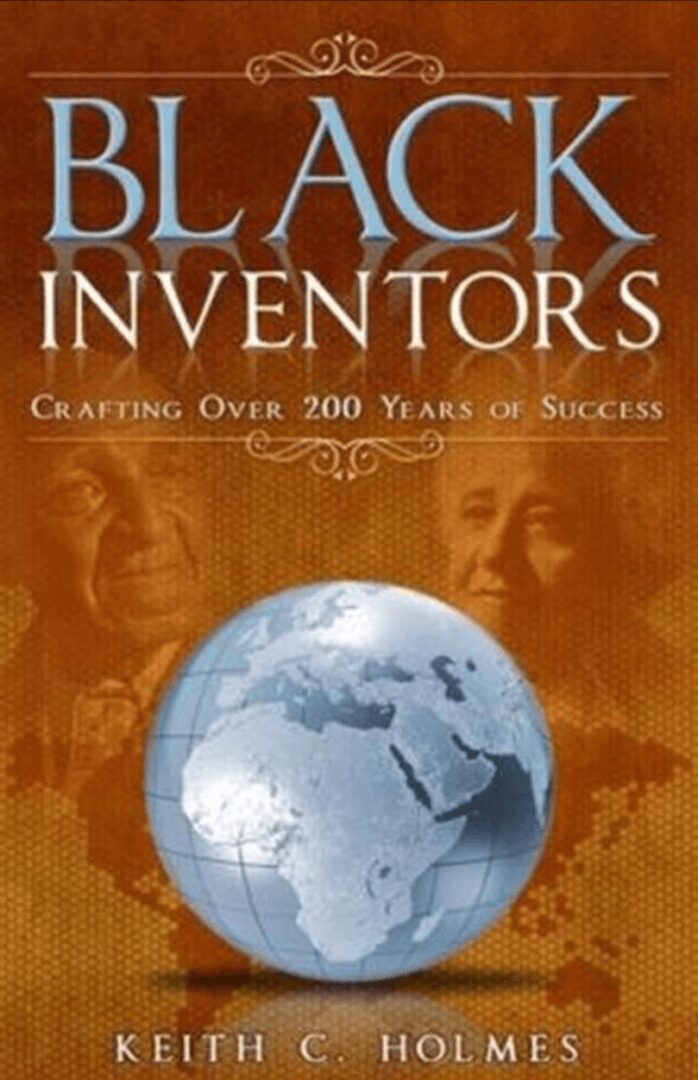 To set up a Zoom meeting with us, please use the form on the Left.
If you have any questions or concerns, drop us a line below. We look forward to hearing from you!